Find Great Ham Radio Products
Cabin Fever?
Shake off those winter doldrums! Rewire the shack, plan that new antenna, build a go kit, get ready for summer fun.
See us at one of the great Hamfests coming up soon, stock up on supplies, and make it happen.
Coming Soon:
Identifying connectors, Selecting the right coax cable, coax loss calculator.
DC Power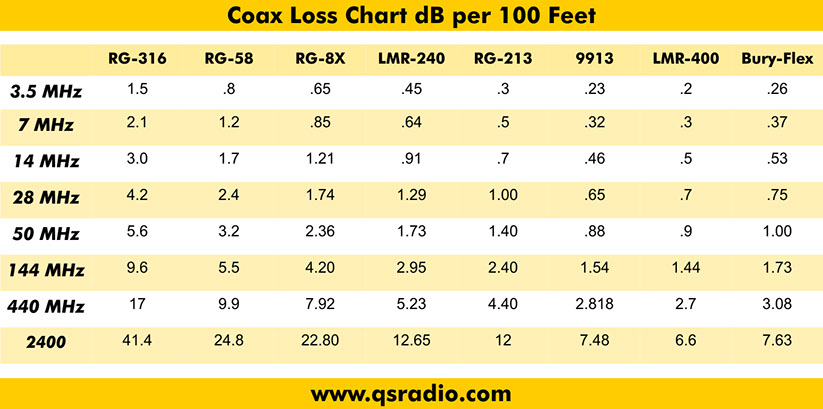 Thank You for Visiting Quicksilver Radio Today!
This entire site and its contents Copyright © Quicksilver Radio Products 2002-2018