Find Great Ham Radio Products
Dayton Was Great!
Thanks to everyone who stopped by our booth. We're already planning for an even better Hamvention 2019.
Be sure to visit our huge display in the Marconi Hall (building #3)
Booths 3503-3504-3505-3506-3603-3604-3605-3606
Coming Soon:
Identifying connectors, Selecting the right coax cable, coax loss calculator.
DC Power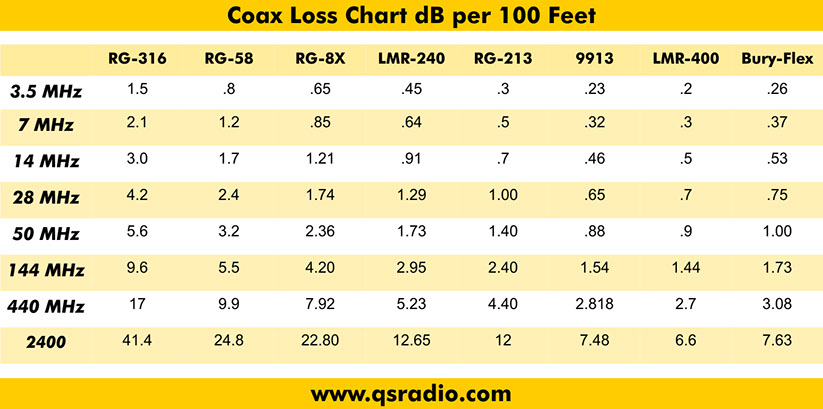 Thank You for Visiting Quicksilver Radio Today!
This entire site and its contents Copyright © Quicksilver Radio Products 2002-2018